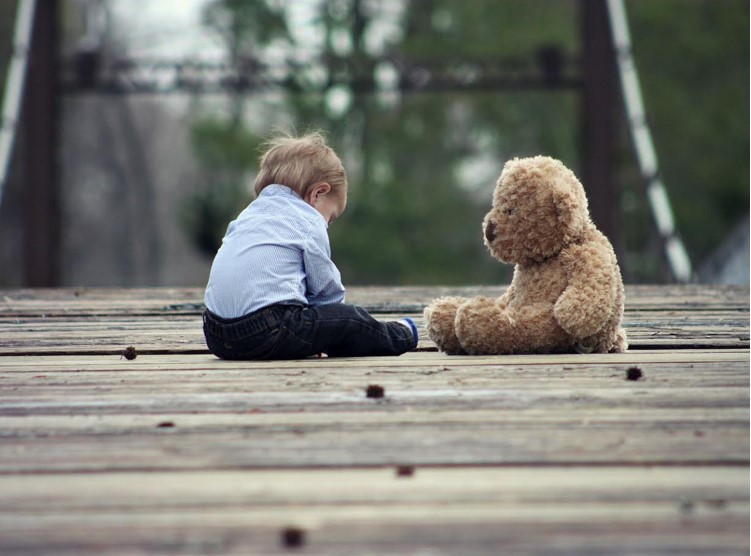 Kids can be real chunky pilots sometimes. They fall off their chairs and being outside can cause some nasty damage. This means that as a parent you have to have eyes everywhere when you are outside with the children. This can sometimes be quite annoying if you put them on a normal chair. Children like to wiggle and do. Therefore, there are other options that you may want to look at. On of the most important and most populair sitting is the outdoor bean bag. In this article we will tell you also more about this bean bag so you know for sure you will buy the right products for your garden.
Outdoor bean bag
One of the things you might be able to use is an outdoor bean bag. This is a beanbag that you can actually put down immediately. The children can sit and play on it. The handy thing about an outdoor bean bag is the fact that the children do not fall off. It's a beanbag, so they can't fall higher than a few inches. This is very nice for the children, but also for the parents. The parents have great reassurance if the children cannot fall.
In addition, the children can move this outdoor bean bag. They are easy to move. This means they can sit wherever they want. If you have a picky child, it's really nice to know that they can just move on their own. Children like to make their own decisions. This is why beanbags are so popular.
Seat cushions
It may be that you don't quite like a beanbag after all. Fortunately, there are also seat cushions made for the floor. These are very soft cushions that the children can sit on. They are a bit thicker than other pillows and this also makes it nicer and safer for a child. Some children like to have several of these pillows and start building with them. This is a big advantage for these pillows.
You may also have multiple children. You will then be able to buy several seat cushions, so that everyone can take a seat. They can sit on the floor without getting dirty and the cushions are made for it. This means that the cushions will not really get dirty. This is a very big advantage if you normally have to wash a lot. The kids can just sit on the seat cushions without getting dirty.