Importance of HVAC Maintenance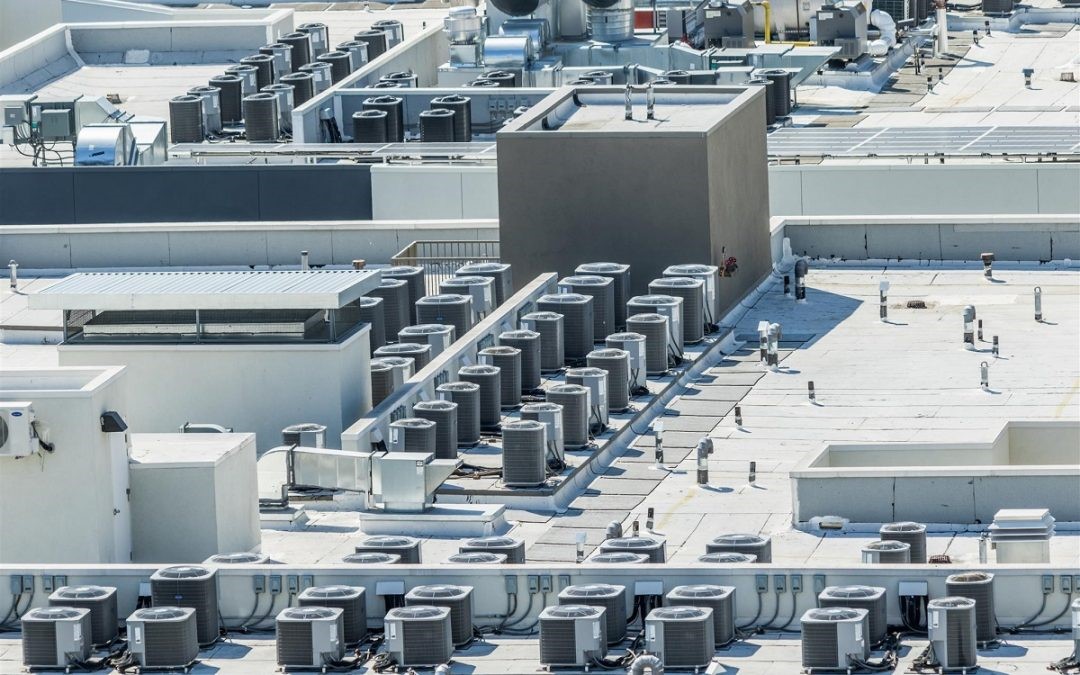 We can all agree that it is much better to make a small investment occasionally than to neglect everything and spend a capital amount for the replacement.
Even though it seems confusing, we are talking about heating, ventilation, and air conditioning systems that require preventive maintenance that will provide you peace of mind and increase its longevity, among other things.
The best way to understand more about correlation between coronavirus and AC is by clicking here for more information.
At the same time, you will be able to save money in the long run, enjoy improved comfort and safety within your household, and breathe cleaner air than before.
That is the main reason why you should conduct preventive maintenance at least once a year, which is a much better solution than waiting for a problem to call professional help.
Reasons for HVAC Preventive Maintenance

1.
…
Read the rest