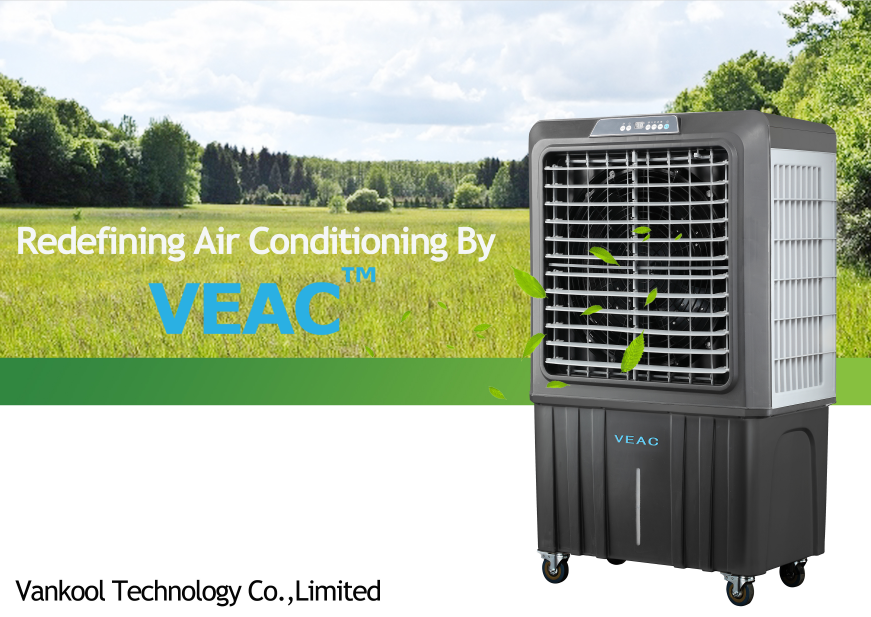 There are a number of ways to keep the room cool, including easy and cheap ways, you know. Come on, listen.
The sun is abundant so it can nourish the house, even though the area is hot.
But the rainfall is also high, the wind is blowing hard, and the humidity is high too.
Uniquely, there are still many Indonesians who are less able to adapt to hot weather.
Moreover, cheap AC prices are the easiest way to keep the room cool.
Even if you look at how architects work in designing tropical homes, architects shouldn't include air conditioning.
Windows, doors, or other openings have been designed to be a way of keeping a room cool without air conditioning.
Live AC is set as desired and the heat in the house immediately disappears.
There are several easy and inexpensive ways to cool a room.
How to Keep a Room Cool
…
Read the rest